(954) 764-3800
Randy Freedman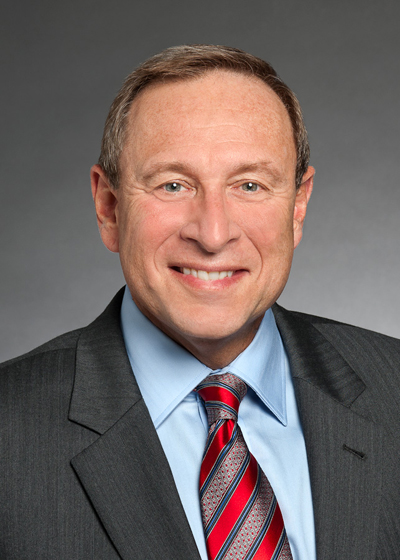 Randy R. Freedman, Esq. is an "AV" rated attorney whose practice centers on commercial and civil litigation and arbitration. He started practicing law in 1980 and has developed an extensive background in complex business litigation, securities arbitration, construction cases, real estate disputes, employment litigation, commercial insurance coverage claims, business torts and legal malpractice lawsuits.

Randy graduated from Hofstra University in 1974 earning a Bachelor of Arts degree, cum laude. He earned his law degree from Nova Southeastern University where he was a published member of the Nova Law Journal and a participant in the National Moot Court Competition. In 1985 Randy joined forces with Reed B. McClosky to form Freedman & McClosky, P.A. where he continues to practice law. He is admitted to practice before the United States Court of Appeals for the Eleventh Circuit, the United States District Court for the Southern District of Florida and all state courts in Florida. Randy is also certified by the Florida Supreme Court as a County Court and Circuit Court Mediator and has been designated as a qualified arbitrator for the Broward County Circuit Courts.

For more than twenty years, Randy has also served as the chairperson of over one hundred arbitration panels for the Financial Industry Regulatory Authority (FINRA). These securities cases cover all types of disputes and a broad range of issues, including violation of the Florida Securities and Investor Protection Act, churning, fraud, unauthorized trading, breach of contract, wrongful termination, libel, D.K.'s, risk of loss, transfer issues, unfair competition and corporate raiding.

Randy volunteers his time to several charitable causes but his primary efforts are devoted to the American Cancer Society. For a number of years now, Randy has served on its Parole Board which runs the Jail & Bail fundraiser for the American Cancer Society in Broward County. He has also been a longtime member of the Civil Rights Committee of the Anti-Defamation League and is one of the original members of Broward Lawyers Care providing pro bono legal services to people in the local community.