(954) 764-3800
Reed McClosky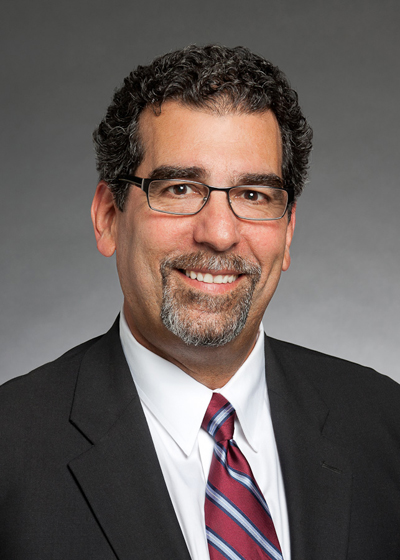 Reed B. McClosky, Esq. is an "AV" rated attorney who concentrates his practice in commercial litigation, landlord/tenant disputes, condominium law, construction litigation, collections, real estate, corporate and commercial transactions and administrative law. He has represented many companies and individuals in a wide variety of business and real estate related transactions and lawsuits. He has also been a circuit civil mediator since 1991 with a very high settlement rate.

After receiving a bachelor's degree at the University of Florida (1976) and law degree from Nova Southeastern University (1980) where he was a published board member of the Nova Law Journal, Reed practiced law at the largest and most prestigious law firm in Broward County for several years. In 1985 he and Randy Freedman founded Freedman & McClosky, P.A.

Reed is admitted to practice before the United States Courts of Appeals for the Eleventh Circuit and the Fifth Circuit and the United States District Courts for the Southern District Court of Florida and the Middle District of Florida, as well as all state courts in Florida. He presided over thousands of cases as a traffic hearing officer in Broward County and is a qualified arbitrator in the Broward County court system.

Reed's civic activities include serving on the Florida Regional Board of the Anti-Defamation League (ADL), chairing the Broward Civil Rights Committee of the ADL, serving as a charter member of Broward Lawyers Care, providing pro bono legal representation for the needy, and committee work for The Florida Bar. He also chaired two 17th Judicial Circuit Grievance Committees for The Florida Bar and served as a member and vice-chair of the Coral Springs Board of Adjustment. He currently serves as a member of the City of Plantation Planning and Zoning Board.